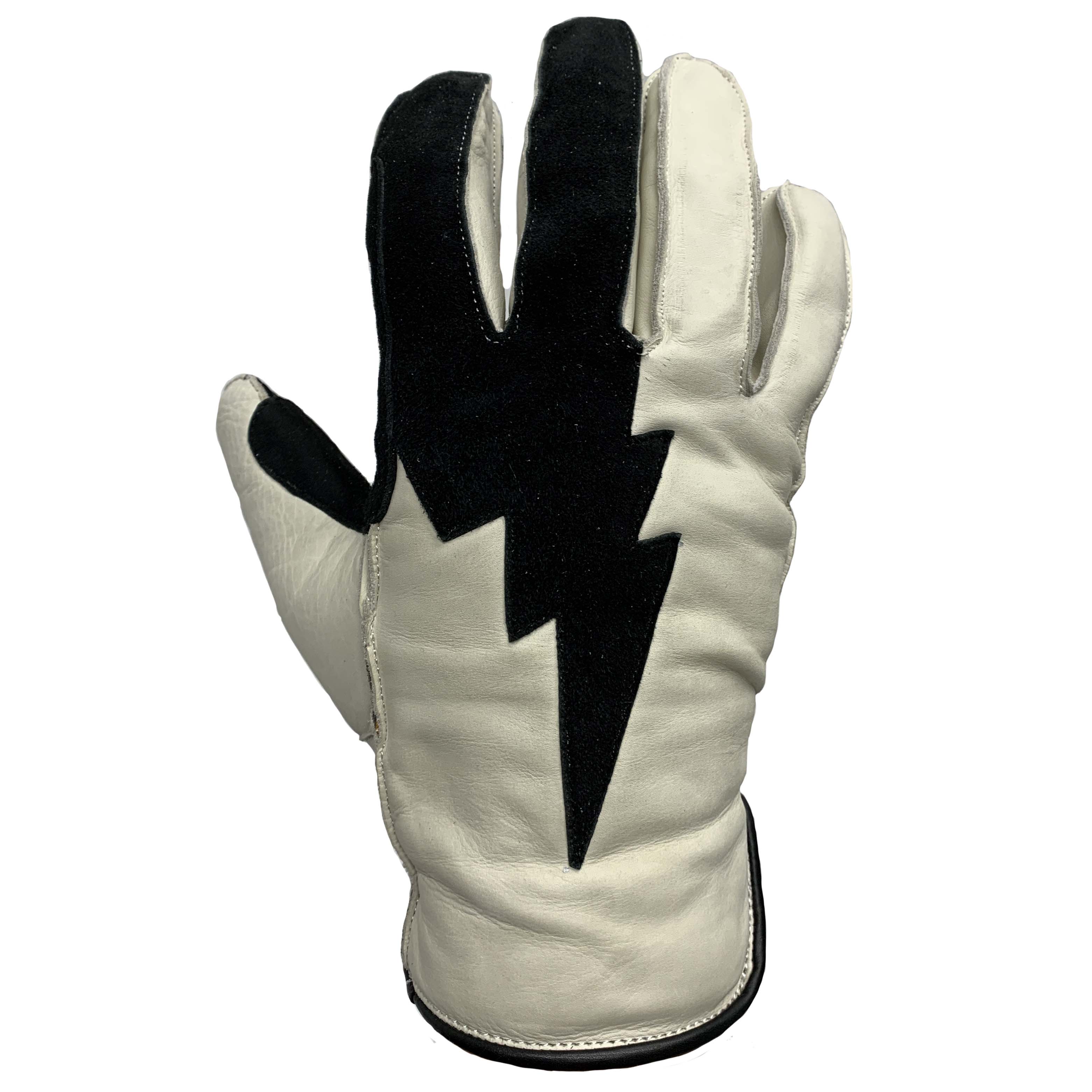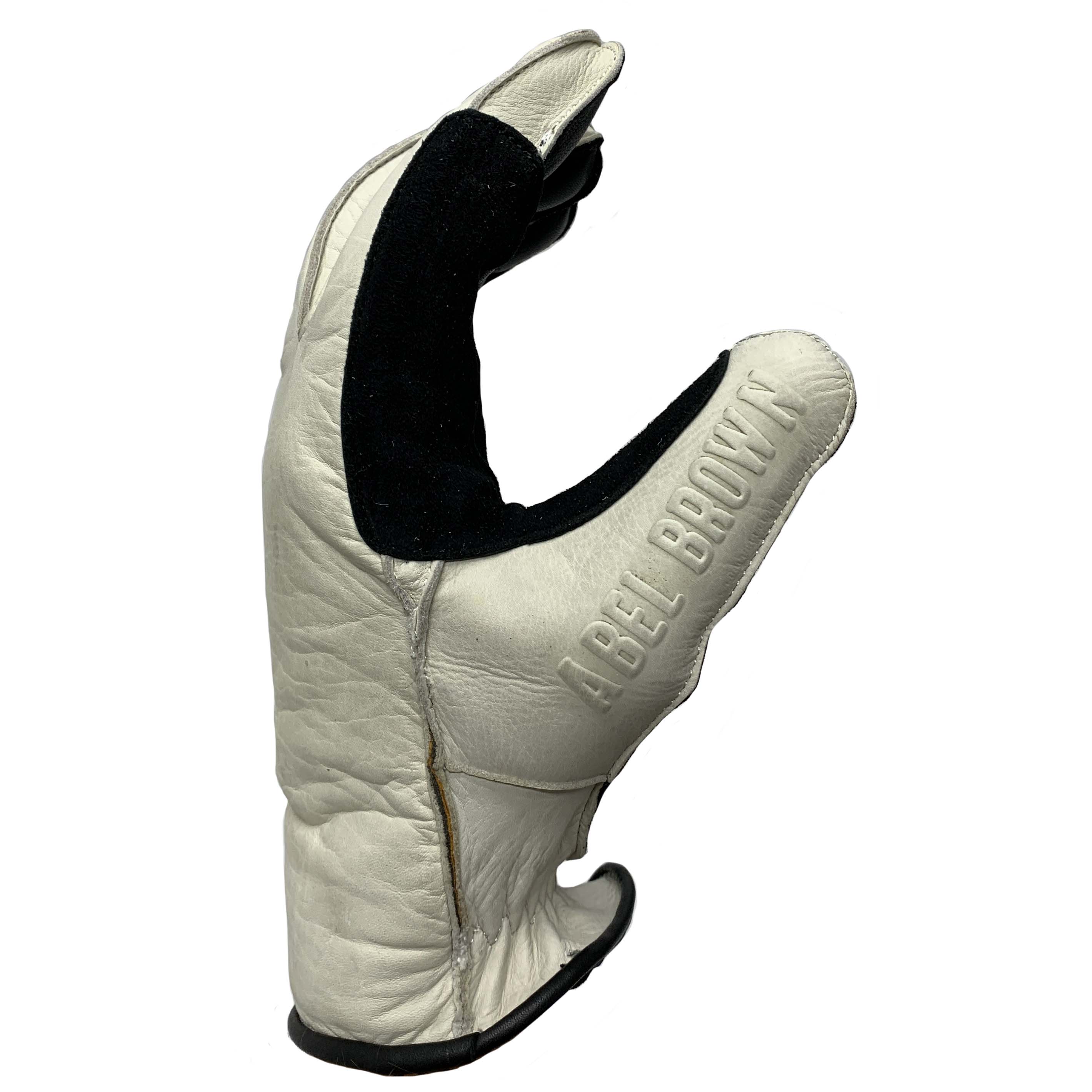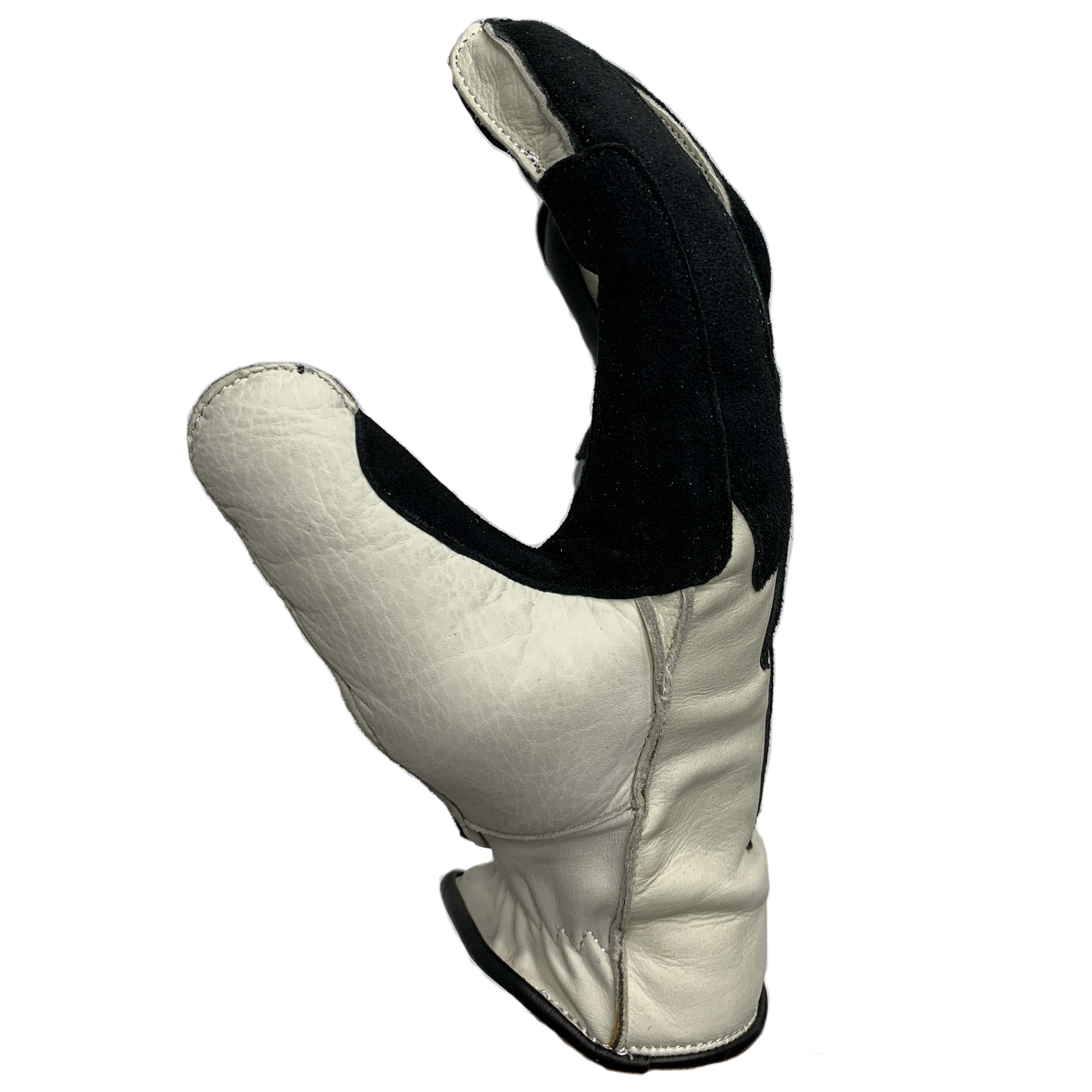 TCB Glove - Limited Release
That's what we're doing around here - Takin' Care of Business.  
We invited our good friend Snake @snakedumpster to give a crack at designing a glove that would give him the extra boost on the road, as he lives so much.  Here's his creation, which we've limited to 50 pairs.
"You don't have to be the biggest Elvis fan to take care of business. Wether you are riding across the country, up a hill climb or just to the bar to chase some cheeks, you can take care of business. Abel Brown and Snake Dumpster bring you the TCB glove. Grab yourself a pair of these and ride yer ass wherever the hell you want." Snake