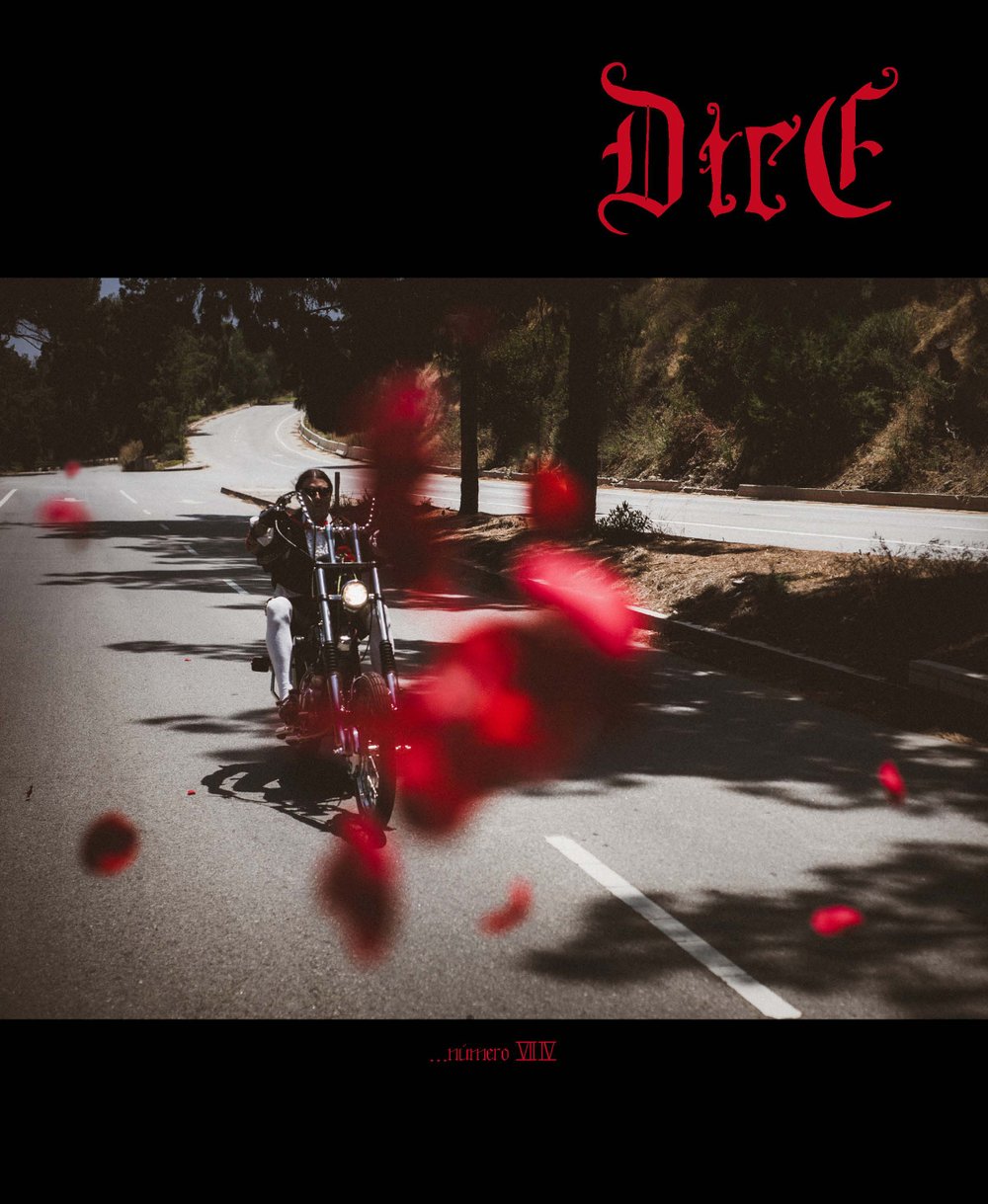 DicE Magazine - Issue 74
Dice Issue 74 is here and it is chock-a-block full of goodness. Motorcycles from around the world, hot girls and even hotter dudes!
This issue actually features one of the hottest dudes we know, our Bruv from another Muv, Jay Shapiro and his 'Ramble On Rose' HD Shovelhead!
Cover photo by the incredible; Cassandra Barragan.
Dice magazine is a motorcycle and gearhead magazine published  bi-monthly by Matt Davis and Dean Micetich. Inside you will find the most amazing custom motorcycles, the stories that go behind them, and a glimpse into the builders lifestyle.  Top quality content and photography.