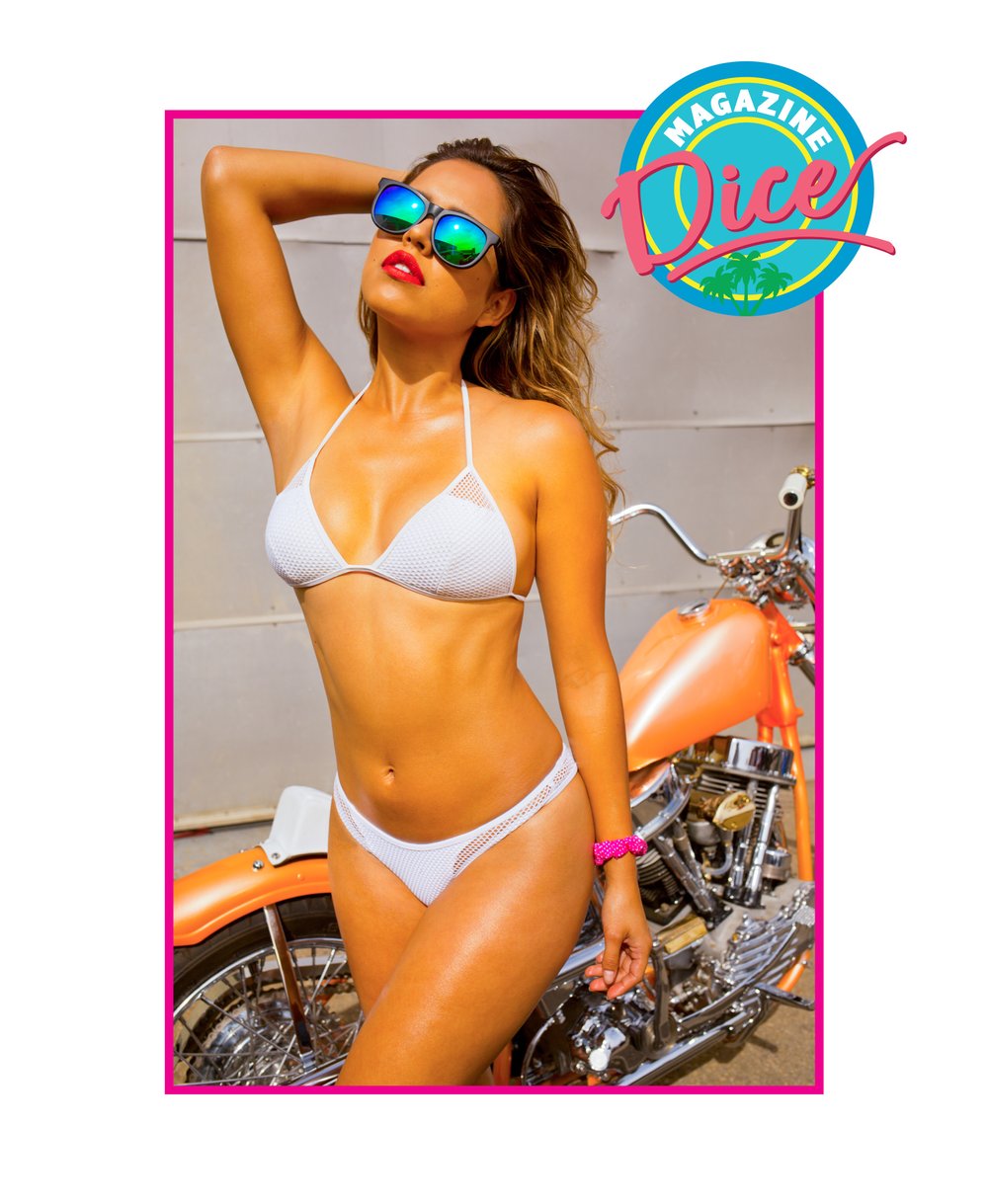 DicE Magazine - Issue 73
Dice Issue 73 is upon on and it's just in time for SUMMER!
This is our 'California Girls' issue. If you like beautiful bikes, hot chicks and ugly dudes... you're gonna love it mate.
Cover photo by the great; Troy Critchlow.
Dice magazine is a motorcycle and gearhead magazine published  bi-monthly by Matt Davis and Dean Micetich. Inside you will find the most amazing custom motorcycles, the stories that go behind them, and a glimpse into the builders lifestyle.  Top quality content and photography. Available at Abel Brown.