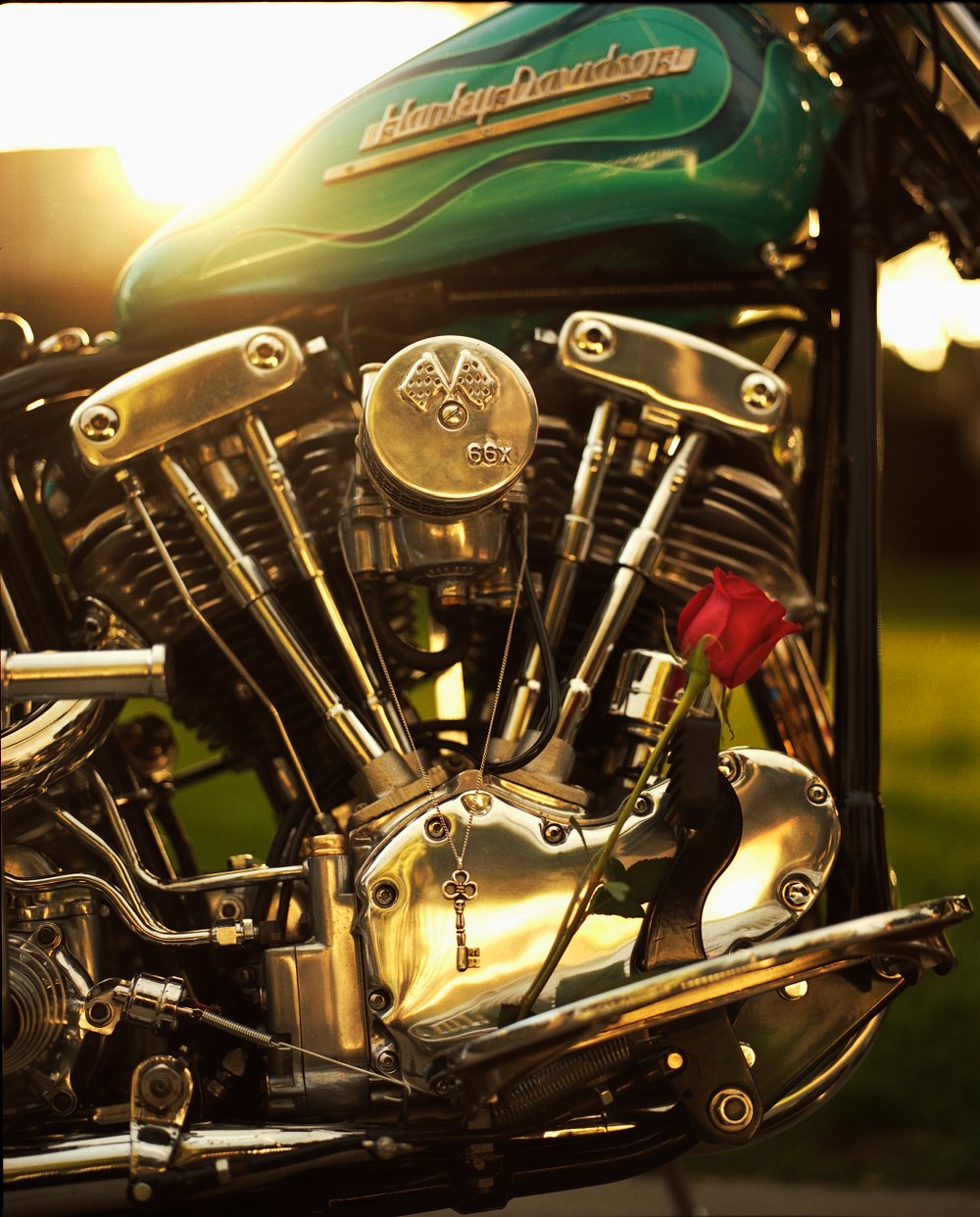 DicE Magazine - Issue 72
Issue 72 is now available and it is full to the brim with everything your true biker heart desires.
The cover for this issue was beautifully photographed by Michael Schmidt.
This issue and every issue that follows, is in loving memory of Matt Davis.
1960-2017.
RIDE FREE!
Dice magazine is a motorcycle and gearhead magazine published bi-monthly by Matt Davis and Dean Micetich. Inside you will find the most unique custom motorcycles, the stories that go behind them, and a glimpse into the builders lifestyle. Top quality content and photography.